Real Estate Investment Condos
Investors looking for real estate investment condos in Oakville will find the rental market is still going strong in this Greater Toronto Area suburb. Demand for rental units all over the GTA has meant towns like Oakville become more and more popular and as a result, even though there are hundreds of new hi-rise condos being constructed in the town, vacancy rates are still extremely low. 
New to Real Estate Investment Condos?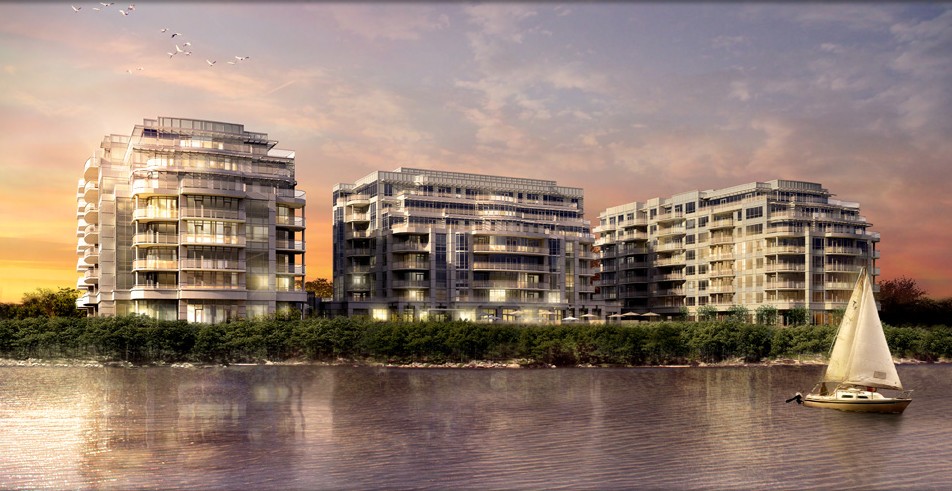 If you're new to investing in condos, and new to the Oakville real estate market, this article will help to give you an overview of the marketplace and the opportunities for investors.
A great source of information for anyone considering condo investment are the Canadian Mortgage and Housing Corporation reports and statistics. These reports are created several times a year in addition to an annual report that provides an overview of the year past. The CMHC also puts together outlook reports that attempt to analyse the market over the coming year and these can be an invaluable source of information for anyone considering buying, renting or investing in condos and other real estate.
So what did the reports say about Oakville? Well, when deciding on whether to buy investment condos one of the most important stats you need to look at is vacancy rates. Vacancy rates tell us what percentage of rental units are unoccupied and available for rent at the time of the survey, giving us a picture of what to expect as an average across the year, and also providing a comparison to previous years and other towns.
The report shows great news for Oakville investors as vacancy rates are extremely low here. In October 2012 (when the report was compiled) all bachelor units were occupied, and just 0.6% of 1 bedroom units were available. Vacancy rates were only slightly higher for 2 bedroom and 3+ bedroom units at 1.0% and 1.5% respectively, giving us a total vacancy rate of 0.9% in Oakville. This is the second to lowest vacancy rate across the whole Toronto Census Metropolitan Area.
So what does this low vacancy rate tell us? It tells us that supply and demand figures are almost at a par with each other in Oakville – so anyone looking at real estate investment condos can see from these figures that investing in Oakville should pay off.
Average Rental Rates in Oakville
Talking of payoff, what can you expect to get for a rental unit in Oakville? Obviously average rates are going to be lower than in the centre of Toronto, but then buying a condo is cheaper in the first place. The average rent for a bachelor (October 2012) was $855, for a 1 bedroom it was $1,081, for a 2 bedroom $1,251, and for a 3+ bedroom it was $1,436, giving an average of $1,204 across the board.
Comparing this to other towns in the Greater Toronto Area, rental rates in Oakville are extremely healthy. In fact only neighbourhoods in the centre of Toronto, and in Northeast North York command higher rates.
So what are you waiting for? Come to Oakville today to see the condos you could be investing in!
To return from this Real Estate Investment Condos page to the Oakville Homes And Condos page, click here.