MLS Ontario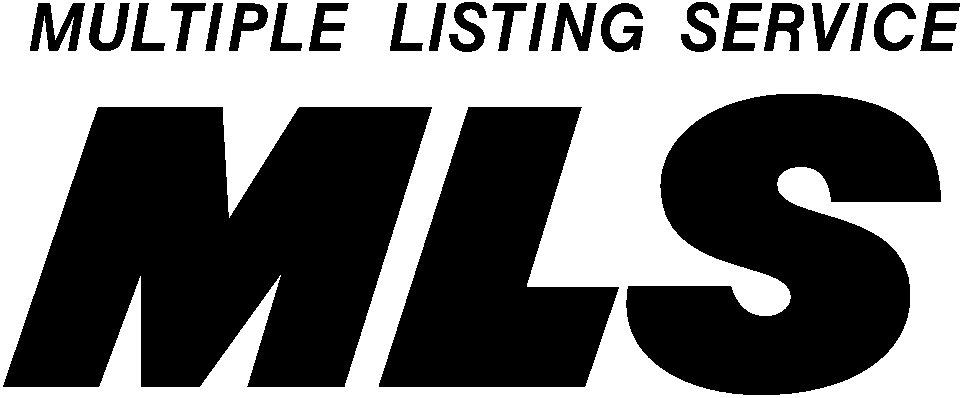 Are you searching through an MLS Ontario homes: you aren't alone. Ontario real estate, from the metropolitan hubs of Toronto and Ottawa, to glorious suburban areas like Oakville, and even beyond, is in high demand lately, and an MLS, or a multi listing service, is the perfect place to test the waters and sample what Ontario has to offer as far as homes and properties are concerned. 
Of course, a generic MLS "Ontario" search won't do you much good. Multi listing services are designed to be databases of the real estate available in a specific area, so if you want to be effective in your searching, you will want to look at more specific cities, towns, or regions of Ontario. As the second largest Canadian province in area—and the largest in terms of population—Ontario is a sprawling area with plenty of great places to live. In other words, there is no shortage of areas for you to direct your search.
As you peruse an MLS Ontario listings, consider where other people are living and enjoying the environment. In 2012, Ottawa and Burlington, both Ontario cities, ranked as number 1 and 2 on MoneySense's list of the best places to live in Canada. If you want to live in Ontario, but aren't sure where to start, you may enjoy directing your MLS search to one of those two beloved areas. Because of the praise, chances are good that the property in Ottawa and Burlington—as well as in their surrounding suburbs—will be in high demand for the next few years at least. However, one of MoneySense's benchmarks for putting together the list is affordable housing, which may well make Ottawa or Burlington the perfect place to start your life in Ontario. In any case, any MLS Ontario query will hardly be complete without including one of these favorite areas.

Another popular location for MLS Ontario searches is Oakville, a gorgeous Toronto suburb with water frontage on Lake Ontario and an infectious small-town feel. Oakville and Burlington are actually right next to one another, and both offer access to nature, festivals, local and touring entertainment, great shopping, and of course, attractive real estate. If your search for a new home leads you to either Oakville or Burlington, you would be smart to consider listings for both areas. The close proximity of the two cities makes it easy for residents to take advantage of the attractions offered by both (and by everything in the wider Toronto area, for that matter). Furthermore, sampling a wider base of MLS offerings will strengthen the chances of you finding a home, condo, townhouse, or apartment that meets all of your needs and fits into your budget.
Regardless of where your real estate search leads you, Ontario is the culturally-vibrant heart of Canada, and you can hardly go wrong in choosing to live here. From the hearts of the cities to the quaint neighborhood streets of the suburbs, from the serene nature of the landlocked areas to the ports and harbours on the shores of Lake Ontario, this country has plenty to offer in terms of terrific real estate, and a multi listing service will allow you to take it all—or at least most of it—in before you make your final decision.

To return from this MLS Ontario page to the Oakville Homes And Condos page, click here.